Akola Law Firm
Akola Lawyers
India Law Offices, one of the top law full-service law firms in Akola – the 'Cotton City of India', is applauded for its high quality of legal services, expertise in diverse domains of law, wide domestic & international reach and for its commitment towards the clients. The Akola office has extensively worked with various leading corporates as well as HNIs and has handled some of the most complicated legal matters.
Our Practice in Akola
The Akola office of India Law Offices cater to clients from all walks-of-life and provides comprehensive legal support in all areas of law including Corporate and Commercial Law, Dispute Resolution, Real Estate, Labor and Employment, Taxation, and Intellectual Property. Our team is appreciated for its strong hold in drafting any type of agreements or contracts while protecting the interests of our clients. The Akola office has assisted various individual clients with legal issues related to immigration, family & matrimonial disputes, estate planning and inheritance.
The Akola team of lawyers is well-versed with the local rules and regulations of the city and it diligently handle of all legal matters in the city under the guidance and direction of our management team in New Delhi that provides necessary legal, technical, and back-end support to them to successfully conclude any matter. Our lawyers represent clients at all levels of courts, tribunals, forums, and other authorities in Akola which include:
District & Sessions Court: Ramdaspeth, Akola, Maharashtra 444001
Family Court: First Floor, Shubhmangal, Jatharpeth Rd, Tapadia Nagar, Akola, Maharashtra 444001
Labour & Industrial Court: Damle Chowk, Ramdaspeth, Akola, Maharashtra 444001
Income Tax Office: New Radhakisan Plots, Akola, Maharashtra 444001
Joint District Registrar Office: Hospital Main Rd, Bhandaraj BK, Akola, Maharashtra 444002
AREAS OF EXPERTISE
More than two decades of experience in practicing law in India has helped us in providing end-to-end legal solutions across practice areas to clients from around the globe. The Firm carries out Corporate Law, Dispute Resolution & Taxation with equal aplomb.
Recognition
India Law Offices is regularly recognised by domestic & international bodies for our consistent & unwavering commitment towards our clients.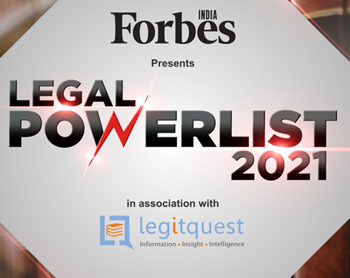 FORBES - Top 50 Indian Law Firms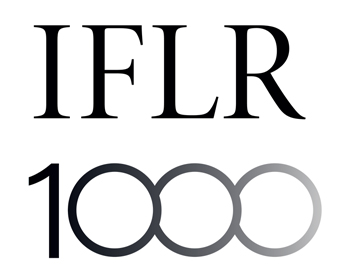 IFLR 1000 - Notable Law Firms in India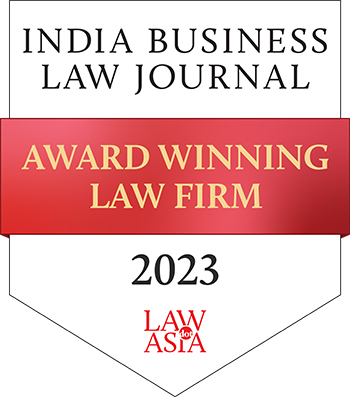 India Business Law Journal Awards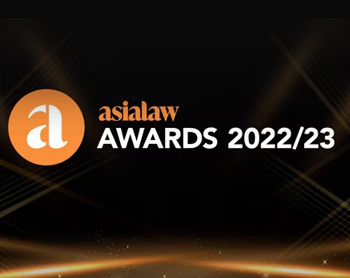 Asialaw Profiles - Indian Law Firm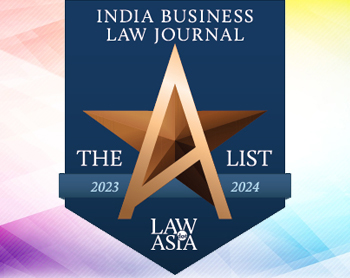 IBLJ - The A-List Indian Lawyers