Nashik Law Firm
Nashik Lawyers
India Law Offices is one of the top law firms in Nashik – an ancient holy city in Maharashtra state, recognized for the decades of experience & profound knowledge in diverse areas of law. Our Nashik team of lawyers are particularly appreciated for their practical and business-oriented approach & commitment towards the client.
Our Practice at Nashik
The Nashik office of India Law Offices is distinguished as having full-service capabilities and is consistently recognized for its expertise in Corporate M&A, Dispute Resolution, Intellectual Property, Labor and Employment, and Taxation. The Nashik team works extensively with several small & mid-size companies, manufacturers, financial institutions, and other business entities across sectors including Automobiles & Auto-Components, Construction, Engineering, FMCG, Healthcare and others. The Nashik office also has impressive practices in Family & Inheritance Laws, Immigration and Real Estate.
All matters & legal assignments in Nashik are handled by our local team of lawyers who are well-versed with local rules & regulations of the region. The Nashik team works under the guidance and supervision of our management team in New Delhi that provides necessary legal, technical, and back-end support required by the local team to conclude any matter. Our lawyers represent clients at all levels of courts, tribunals, forums and other authorities in Nashik which include:
District & Sessions Court: Old Agra Rd, Police Staff Colony, Nashik, Maharashtra 422002
District Consumer Redressal FORUM: 183, Police Staff Colony, Nashik, Maharashtra 422005
Executive Magistrate Office: Sanklecha Complex, Jail Rd, Krishna Colony, Shivaji Nagar, Nashik, Maharashtra 422214
Sub Registrar Office: Trambakeshwar Rd, opp. Thakkar Bazar, Trimbak Naka, Matoshree Nagar, Nashik, Maharashtra 422401
AREAS OF EXPERTISE
More than two decades of experience in practicing law in India has helped us in providing end-to-end legal solutions across practice areas to clients from around the globe. The Firm carries out Corporate Law, Dispute Resolution & Taxation with equal aplomb.
Recognition
India Law Offices is regularly recognised by domestic & international bodies for our consistent & unwavering commitment towards our clients.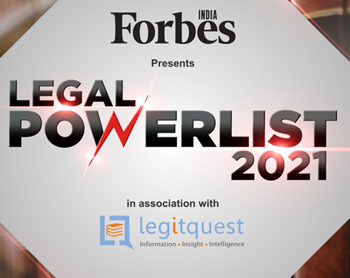 FORBES - Top 50 Indian Law Firms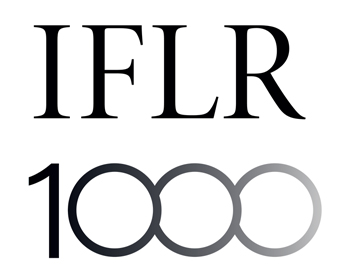 IFLR 1000 - Notable Law Firms in India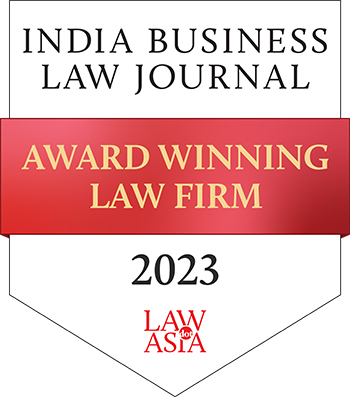 India Business Law Journal Awards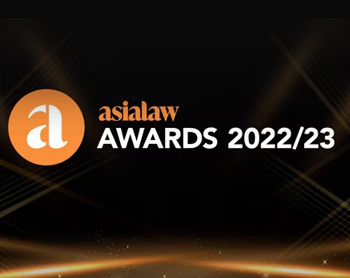 Asialaw Profiles - Indian Law Firm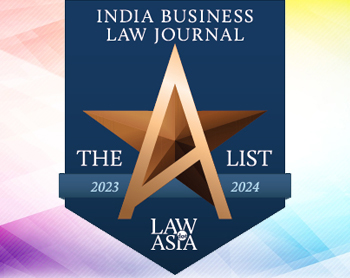 IBLJ - The A-List Indian Lawyers