Bhopal Law Firm
Bhopal Lawyers
India Law Offices has well-established legal practice at the 'City of Lakes', Bhopal. ILO is recognized among the best law firms in Bhopal for its commitment towards client, individual and corporate, and also for the expertise in local laws and ability to handle even the most complex matters.
Our Practice at Bhopal
India Law Offices has a full-service presence in Bhopal and our team caters to diverse requirements of clients and offer legal support and services in all areas of law including Corporate & Commercial law, Labor and Employment, Real Estate, Family, Matrimonial and Inheritance law. Not only this, but ILO also provides regulatory and transactional advisory, compliance and litigation support to clients including banks, small and large companies from across the sectors such as Manufacturing, Engineering, Healthcare, Automobile and others.
The matters at Bhopal are handled by our local lawyers who are well-versed in the local laws of the city. The Bhopal team works under the supervision and guidance of our management team at New Delhi that provides all necessary legal, technical, and back-end support as and when required by our counterparts at Bhopal. Our lawyers represent clients at all levels of courts, tribunals, forums and other authorities which include:
District & Sessions Court,Bhopal Address: Jail Rd, Arera Hills, Bhopal, Madhya Pradesh 462027
Labour Court, Ameer Hasan Building, Shahajanabad, Bhopal Address: Ameer Hasan Building, Shahajanabad, above Old Court, Bhopal, 462001
AREAS OF EXPERTISE
More than two decades of experience in practicing law in India has helped us in providing end-to-end legal solutions across practice areas to clients from around the globe. The Firm carries out Corporate Law, Dispute Resolution & Taxation with equal aplomb.
Recognition
India Law Offices is regularly recognised by domestic & international bodies for our consistent & unwavering commitment towards our clients.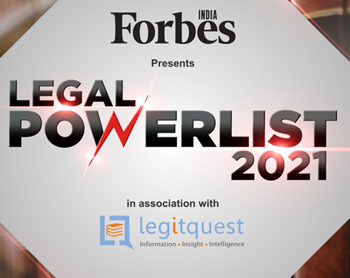 FORBES - Top 50 Indian Law Firms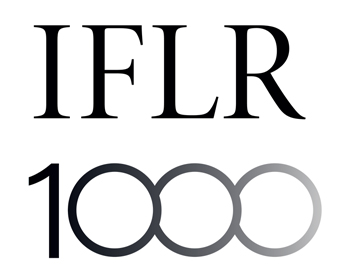 IFLR 1000 - Notable Law Firms in India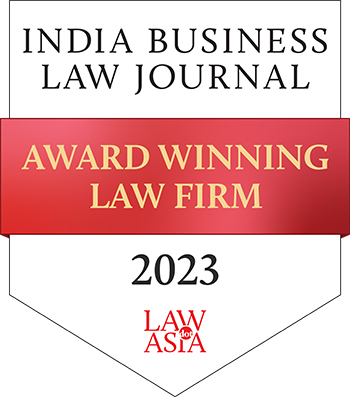 India Business Law Journal Awards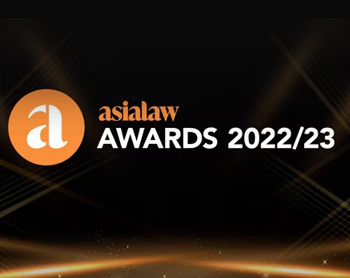 Asialaw Profiles - Indian Law Firm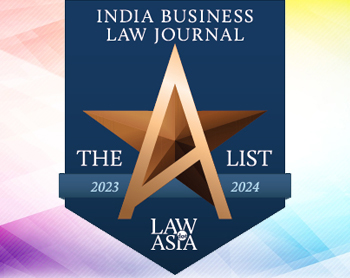 IBLJ - The A-List Indian Lawyers