Amritsar Law Firm
Amritsar Lawyers
India Law Offices LLP, is one of the top-tier and distinguished law firms in Amritsar, having diversified expertise in varied aspects of law and related areas. We have assisted various individuals and corporate houses in fighting and pursuing their matters in the courts of law.
Our Practice at Amritsar
The Amritsar team of India Law Offices thrives to provide a comprehensive legal support in divergent areas of law, such as immigration laws, corporate law, labor and employment laws, real estate laws, family and inheritance laws etc. Not only this, but ILO also provides regulatory and transactional advisory, compliance and litigation support to clients including banks, NBFCs, domestic and multinational companies from across the sectors such as Pharm Healthcare, Engineering, Manufacturing, FMCG and textile. We also assist in obtaining Overseas Citizenship of India (OCI) Card, drafting and registration of Wills, Mutation of Property etc.
The matters at Amritsar are handled and pursued by our local lawyers and associates, who are well-versed with the local laws of the city. The Amritsar team works under the supervision and guidance of our team of advocates at the head office at New Delhi which provides all the requisite legal, technical, and back-end assistance and support as and when required by our counterparts at Amritsar. Through the combined efforts of our local team and the team at New Delhi, we offer the best services to our clients. Our lawyers represent clients at all levels of courts, tribunals, forums and other authorities which include:
District Courts Amritsar- VV4+QF4, Ajnala Road, District Courts Complex, Amritsar Cantonment, Amritsar, Punjab 143001.
Income Tax Appellate Tribunal, Amritsar Bench- Central Revenue Building, 1st Floor, Maqbool Road, C-Block Amritsar – 143001.
State Consumer Disputes Redressal Commission- TSCO NO.100, Ranjit Avenue, Amritsar-143001.
Office of the Registrar, Amritsar- SS Complex, The Court Rd, Tehsil pura, Amritsar Cantonment, Amritsar- 143001
AREAS OF EXPERTISE
More than two decades of experience in practicing law in India has helped us in providing end-to-end legal solutions across practice areas to clients from around the globe. The Firm carries out Corporate Law, Dispute Resolution & Taxation with equal aplomb.
Recognition
India Law Offices is regularly recognised by domestic & international bodies for our consistent & unwavering commitment towards our clients.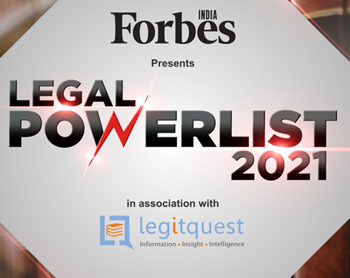 FORBES - Top 50 Indian Law Firms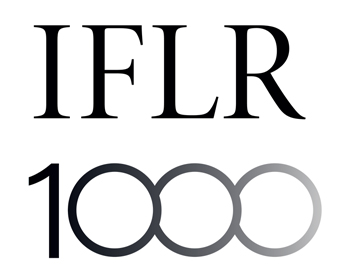 IFLR 1000 - Notable Law Firms in India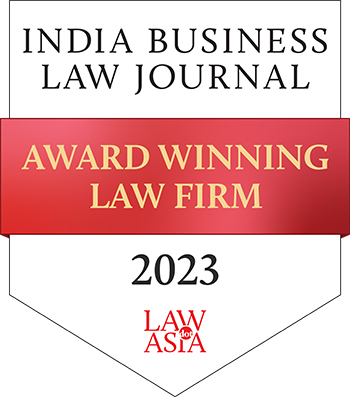 India Business Law Journal Awards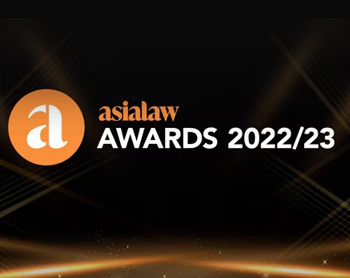 Asialaw Profiles - Indian Law Firm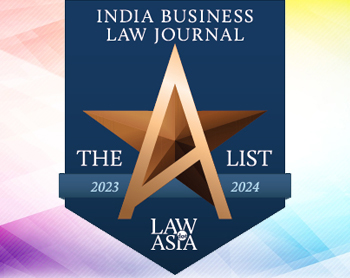 IBLJ - The A-List Indian Lawyers