Patna Law Firm
Patna Lawyers
India Law Offices, one the reputed & largest law firms in Patna, is known for its strong hold of different aspects of law, its dedication towards the clients and wide domestic & international reach. The clients of Patna office specifically appreciate the team's practical and business-oriented approach coupled with focus on latest corporates norms & policies.
Our Practice at Patna
The Patna office of India Law Offices has full-service capabilities and is particularly well-regarded for its expertise in areas including Corporate M&A, dispute resolution, Intellectual Property, Real Estate, Labor and Employment, and Taxation. The Patna team works extensively with several mid & large size companies, financial institutions, and other business entities in diverse sectors such as Automobiles & Auto-Components, Construction, Engineering, FMCG, Healthcare and others. We also represent private clients, High Net Individuals (HNIs) in matters related to family & matrimonial disputes, banking, estate planning, inheritance and immigration issues.
All matters & legal assignments in Patna are handled by our local team of lawyers who are well-versed with local rules & regulations of the region. The Patna team works under the guidance and supervision of our management team in New Delhi that provides necessary legal, technical, and back-end support required by the local team to conclude any matter. Our lawyers represent clients at all levels of courts, tribunals, forums and other authorities in Patna which include:
Patna High Court: Jawaharlal Nehru Marg, Veerchand Patel Road Area, Patna, Bihar 800028
Patna Civil Court: Kunwar Singh Rd, behind Bankipur Post Office Sai Gram, Patna University Campus, Patna, Bihar 800004
Labor Court: PG Railway Line Rd, B Area, Jakkanpur, Gardanibagh, Patna, Bihar 800001
Consumer Forum: Veerchand Patel Road Area, Patna, Bihar 800001
District Magistrate office: 96, Fraser Rd, Rajapur, Raja Ji Salai, Indira Nagar, Patna, Bihar 800001
District Registry Office: Judges Ct Rd, Bankipore, Collectorate, Patna, Bihar 800001
AREAS OF EXPERTISE
More than two decades of experience in practicing law in India has helped us in providing end-to-end legal solutions across practice areas to clients from around the globe. The Firm carries out Corporate Law, Dispute Resolution & Taxation with equal aplomb.
Recognition
India Law Offices is regularly recognised by domestic & international bodies for our consistent & unwavering commitment towards our clients.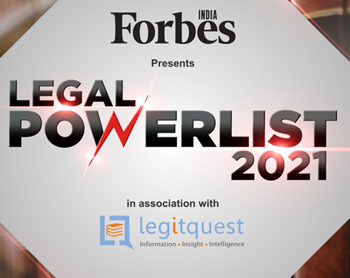 FORBES - Top 50 Indian Law Firms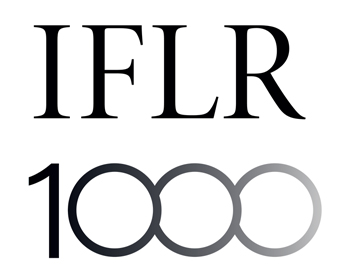 IFLR 1000 - Notable Law Firms in India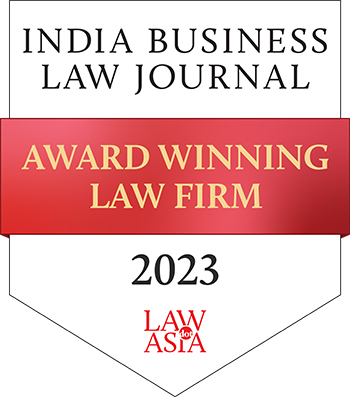 India Business Law Journal Awards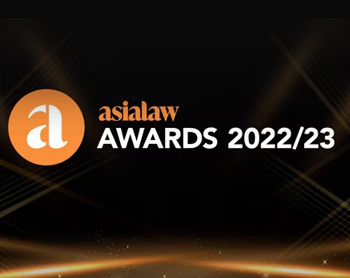 Asialaw Profiles - Indian Law Firm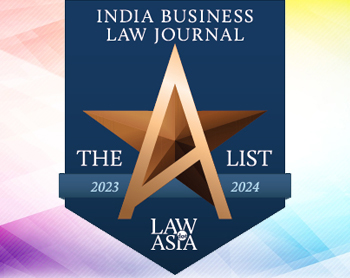 IBLJ - The A-List Indian Lawyers