Hapur Law Firm
Hapur Lawyers
India Law Offices is one of top & largest law firms in Hapur which is noted as manufacturing hub of making Stainless Steel Pipes and Tubes. The Hapur office is well-regarded for its strong grasp on local rules & regulations, quality legal services and commitment & loyalty towards client. The Hapur office has represented various leading corporates & HNIs in some of the most complicated legal matters.
Our Practice in Hapur
India Law Offices' Hapur team of lawyers cater to diverse requirement of clients and provide complete legal support in all domains of law including Corporate and Commercial Law, Dispute Resolution, Real Estate, Labor and Employment, Taxation, and Intellectual Property. The Hapur office works with individual clients & provide them legal advice with issues related to immigration, family & matrimonial disputes, estate planning and inheritance.
All legal matters in Hapur are managed and pursued by the local team under the guidance and supervision of our management team in New Delhi that provides necessary legal, technical, and back-end support to them to successfully conclude any matter. Our lawyers represent clients at all levels of courts, tribunals, forums, and other authorities in Hapur which include:
District Court: Free Ganj Rd, Lothi Gate Nagar, Ganga Nagar Colony, Hapur, Uttar Pradesh 245101
District Consumer Dispute Redressal Forum: Radhapuri, Ganga Nagar Colony, Hapur, Uttar Pradesh 245101
Motor Accident Claim Tribunal: Modinagar Rd, Chandralok Colony, Hapur, Uttar Pradesh 245101
Central Goods & Services Tax: Delhi Road, near SSV Degree College, Hapur, Uttar Pradesh
NIC Office: New Collectorate, HPDA Scheme, Anand Vihar, Hapur, Uttar Pradesh 245101
AREAS OF EXPERTISE
More than two decades of experience in practicing law in India has helped us in providing end-to-end legal solutions across practice areas to clients from around the globe. The Firm carries out Corporate Law, Dispute Resolution & Taxation with equal aplomb.
Recognition
India Law Offices is regularly recognised by domestic & international bodies for our consistent & unwavering commitment towards our clients.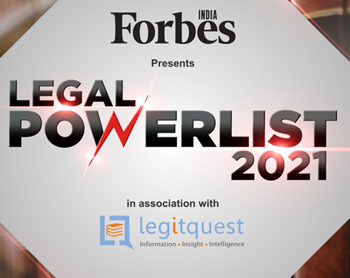 FORBES - Top 50 Indian Law Firms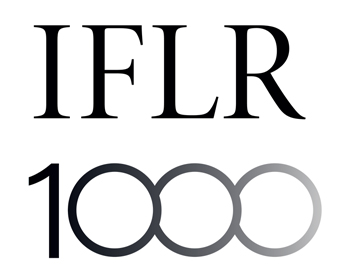 IFLR 1000 - Notable Law Firms in India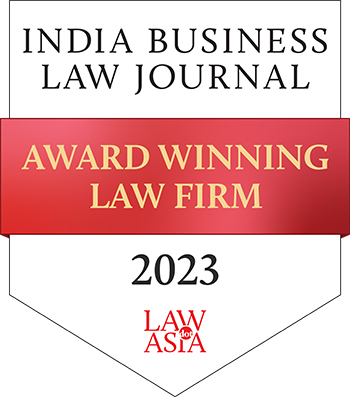 India Business Law Journal Awards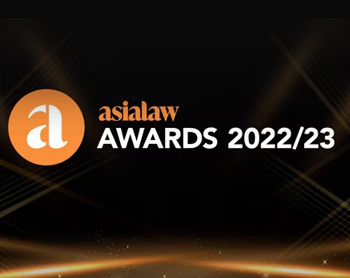 Asialaw Profiles - Indian Law Firm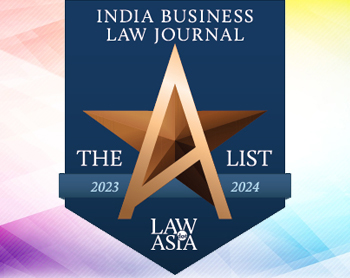 IBLJ - The A-List Indian Lawyers