Jamshedpur Law Firm
Jamshedpur Lawyers
India Law Offices LLP is a law firm with deep-rooted practice of over 20 years in Jamshedpur or Tatanagar which is the first planned industrial city in India. ILO has made its name by providing quality services to its clients at Jamshedpur and efficiently pursuing their matters before different courts of law and getting them the relief as desired.
Our Practice in Jamshedpur
Our team at Jamshedpur aims to provide legal assistance to our clients in matters such as Suit for Recovery, Cheque Bounce, Suit for Partition, Probate of Will, Letters Of Administration and different areas of law, including Litigation, Arbitration & Dispute Resolution, white-collar crimes, Immigration laws, Corporate law, Family and inheritance laws including divorce, adoption, domestic violence etc along with drafting of all types of Contracts, Wills and Agreements.
Our local lawyers in Jamshedpur have years of experience and profound knowledge in local laws which ensures that the clients get right legal advice and complete support for any matter in the city. The Jamshedpur team has handled various assignments ranging from divorce and inheritance to corporate and commercial litigations before various courts located in the city. Our management provides all the requisite legal, technical, and back-end assistance and support as and when required. Our lawyers represent clients at all levels of courts, tribunals, forums and other authorities which include:
Civil Court Jamshedpur- Chamber 27, Second Floor, Lawyers Chambers Building, Civil Court (New, Sakchi, Jamshedpur, Jharkhand 831001.
Labour Court- Jubilee Park, Sakchi, Jamshedpur, Jharkhand 831001.
India Registry Office- Near Sakchi Court S.O, Sakchi, Purba Singhbhum,, Jamshedpur, Jharkhand 831001.
AREA OF EXPERTISE
More than two decades of experience in practicing law in India has helped us in providing end-to-end legal solutions across practice areas to clients from around the globe. The Firm carries out Corporate Law, Dispute Resolution & Taxation with equal aplomb.
Recognition
India Law Offices is regularly recognised by domestic & international bodies for our consistent & unwavering commitment towards our clients.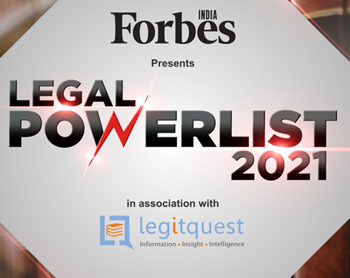 FORBES - Top 50 Indian Law Firms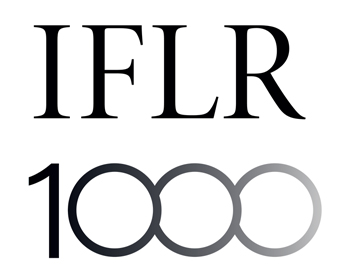 IFLR 1000 - Notable Law Firms in India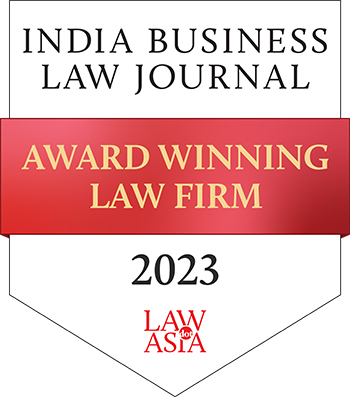 India Business Law Journal Awards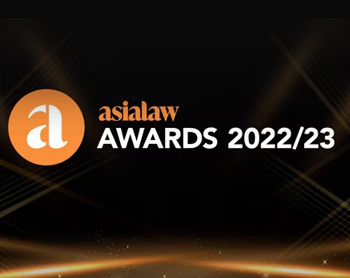 Asialaw Profiles - Indian Law Firm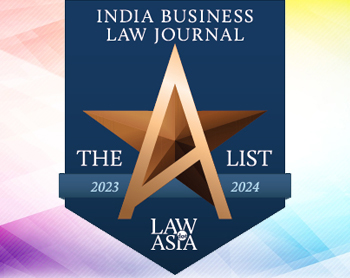 IBLJ - The A-List Indian Lawyers