Solan Law Firm
Solan Lawyers
India Law Offices, one of the top and largest law firms in the ''Mushroom Capital of India' - Solan, is endorsed for its strong hold on different aspects of law and extensive experience of the team who are committed towards their client and have far-reaching understanding of the local rules and regulations of the city.
Our Practice at Solan
India Law Offices has well-established practice in Solan that provides assistance with all kinds of legal matters including divorce or other matrimonial dispute, property dispute, labor, and employment, corporate and regulatory compliances, taxation and others. Further, we also help with drafting of any type of agreement or contract and in obtaining Indian citizenship or OCI card, Non-Availability Birth Certificate (NABC) as well as FRRO registration.


Our team of experienced lawyers in Solan who are well-versed in the local laws and culture of the city handle all legal matters diligently. Our management team at New Delhi supervises and guides the local team and provides any legal, technical, and back-end support to lawyers in Solan as & when needed. Our lawyers represent clients at all levels of courts, tribunals, forums and other authorities at Solan which include:
Solan District Court: 5, Mall Rd, Chambaghat, Nauni, Solan, Himachal Pradesh 173213
Municipal Corporation Solan: Rajgarh Rd, Ward Number 7, Solan, Himachal Pradesh 173212
District Consumer Commission: Mini Secretariat Near, New Bus Stand, Solan, Himachal Pradesh
India Law Offices team to serve clients in Solan
AREA OF EXPERTISE
More than two decades of experience in practicing law in India has helped us in providing end-to-end legal solutions across practice areas to clients from around the globe. The Firm carries out Corporate Law, Dispute Resolution & Taxation with equal aplomb.
Recognition
India Law Offices is regularly recognised by domestic & international bodies for our consistent & unwavering commitment towards our clients.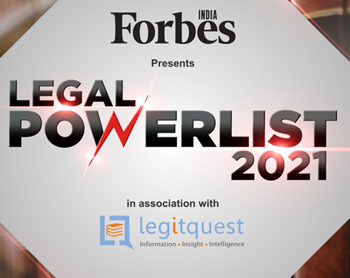 FORBES - Top 50 Indian Law Firms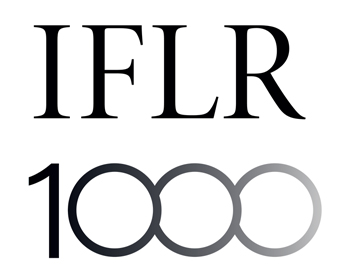 IFLR 1000 - Notable Law Firms in India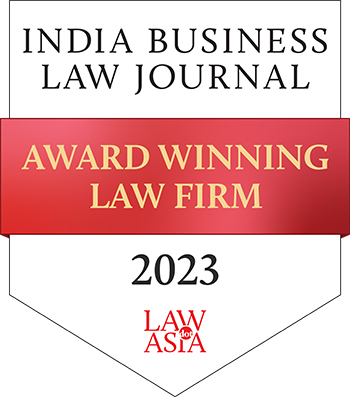 India Business Law Journal Awards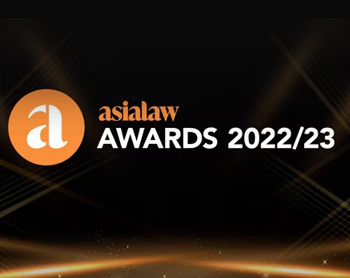 Asialaw Profiles - Indian Law Firm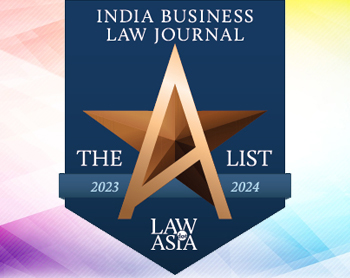 IBLJ - The A-List Indian Lawyers